Client Papersky Magazine/ Knee High Publishing

Year 2015
I worked on a series of photographs for the new issue of Papersky together with Rapha Japan documenting three cyclists exploring 'Their' Tokyo and what this city means to them.

You can see the full stories in Papersky magazine along with individual maps soon to be available at Rapha Cycle Club Tokyo.

Julien is designer & founder of Fairmean, utilising tent and sail construction methods to manufacture beautifully functional one piece bags for transporting roadbikes and minivelo tourers on trains, planes and buses.
Takeo Okuma has spent a career rediscovering Japanese craft and re-envisioning it for lifestyles today, working with IDEE, ANA Inflight magazine and as the director of CLASKA Gallery & Shop in Tokyo.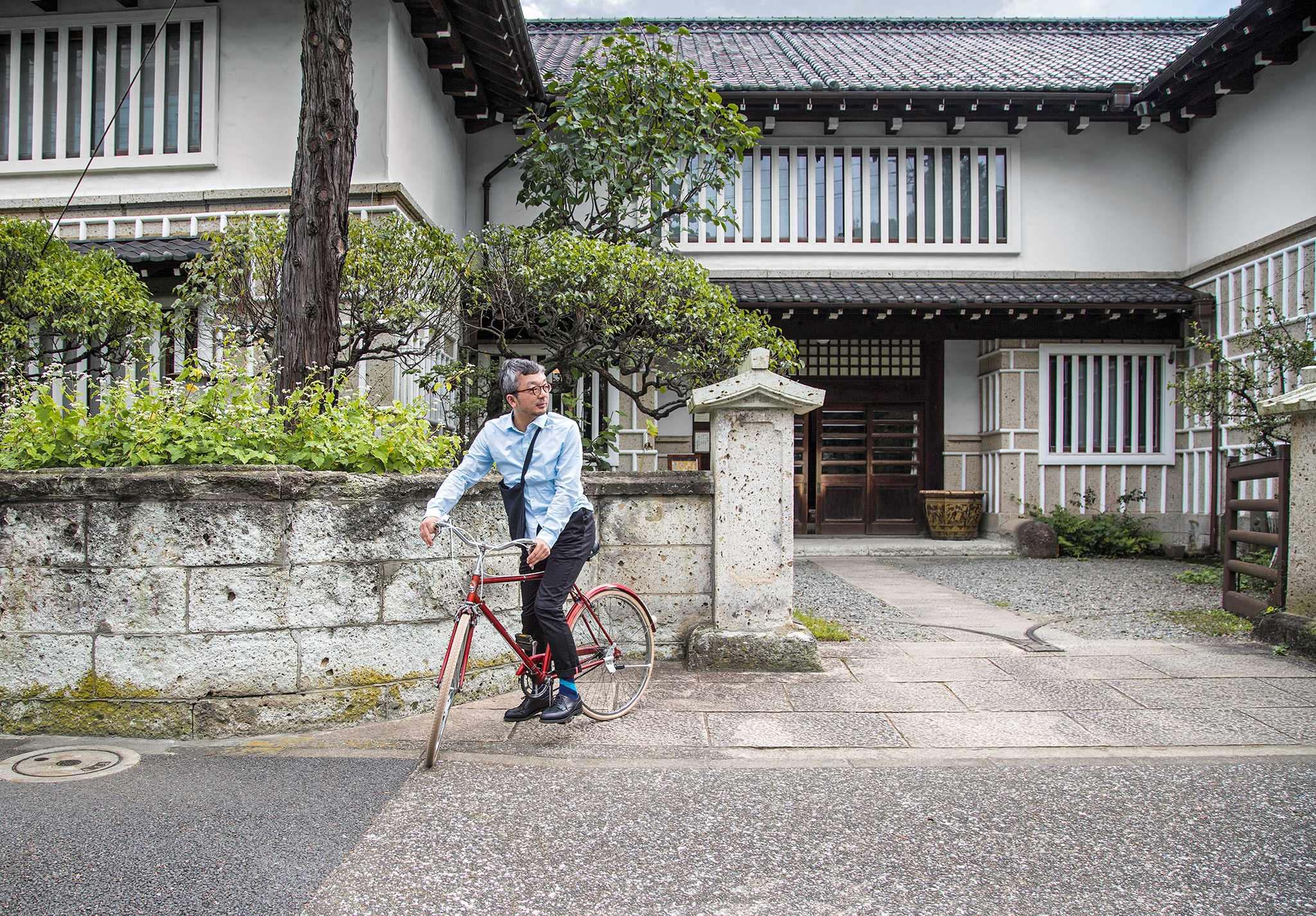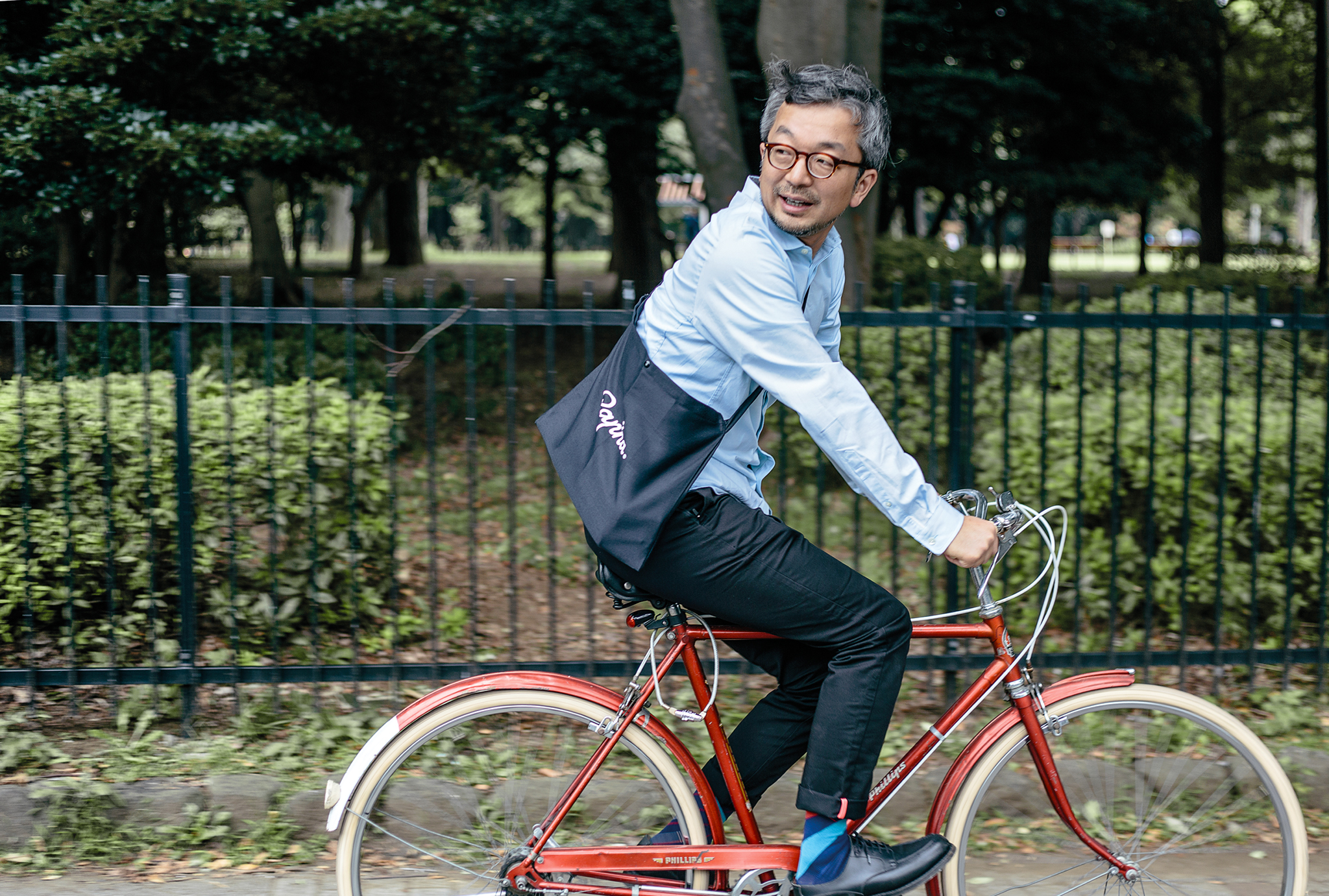 Pâtissière, Mariko Yoshida is responsible for much of the original menu at Cycle Club Tokyo – after developing her skills in France she returned to Tokyo to forge a career in the culinary arts.